Elie is one of the most highly regarded courses in Scotland and the historic links terrain effortlessly combines undulating fairways with large, fast and firm greens.
It also has some sensational views for golfers to enjoy and these play an important part in creating what is one of the most wonderful golfing experiences not just in Fife, but also in Scotland.
Indeed, Peter Thomson, winner of five Open Championships, calls Elie a jewel amongst Scotland's elite courses, and says: "It's quirky and it's the most enjoyable course I know. If I had my way I'd build Elie's all over the world."
Elie is not a course that gives up good scores easily and the patient player that crafts their way around these cultured links will always fare better than the thoughtless golfer who tries simply to overpower them.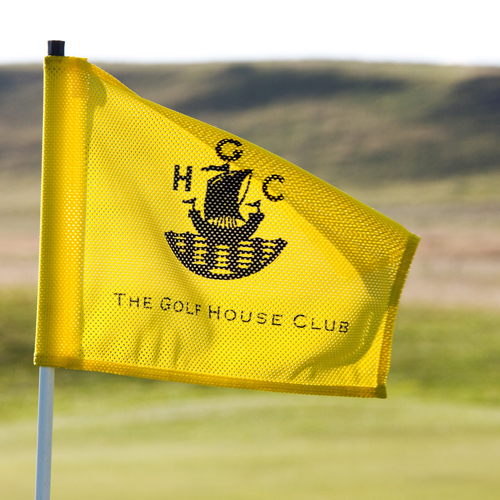 At 6,273 yards the course is not long, but its network of bunkers are beautifully placed to catch those that stray offline or misjudge their distances. This can be all too easy to do, especially as the prevailing south westerly breeze slackens or stiffens during the course of a round.
Elie's quick and contoured greens add a further layer of protection and the manicured putting surfaces rank comfortably alongside the best in the country.
Many of the holes at Elie have won plaudits from some of the most talented players in the world and Kel Nagle, the 1960 Open Championship winner, described the third, "As one of the best in the country."
For James Braid, five times Open Championship winner, the 13th was his favourite and he proclaimed it to be, "The finest in all the country."
Indeed, before advances in technology enabled the professional players to hit the ball out of sight, the quality of the course at Elie saw it chosen to host many notable tournaments.
These have included: the British Seniors Championship, the Scottish Professionals Championship, the Scottish Ladies Championship and qualifying rounds for the Open Championship.
As you come to the end of your own round, you will be able to pick a favourite hole of your own and see just how well your game has stood up to the excellent examination Elie will give it.